Diana Gabaldon has endorsed this company on her website, not much use to us in the UK, but could be of interest to our members over the pond, USA and Canada, maybe Australia and NewZealand.  
Kilts and Stuff
Here in the UK I use
buyakilt.com
I have found them good value, I purchased a Jacobite waistcoat for Gordon and it was half the price of other shops.
.
***_________________***
Admin for Outander TV series forum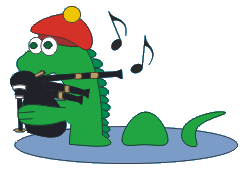 Facebook Group
Top Quality Custom Made Utility kilts, we are specializing in creating custom made Utility kilts for men and women. Like the kiltmakers of old, we handcraft our kilts from the finest of materials. There are 10 skilled kiltmakers on our staff, and we custom create each kilt according to the specifications of our customers. We can produce a luxury quality Utility kilt within 2 to 3 weeks scottishkiltshop.com/utility-kilts-for-sale


Similar topics
---
Permissions in this forum:
You
cannot
reply to topics in this forum